Congratulations to Dr. Brian Jackson on his 2021 HRI Grant Award!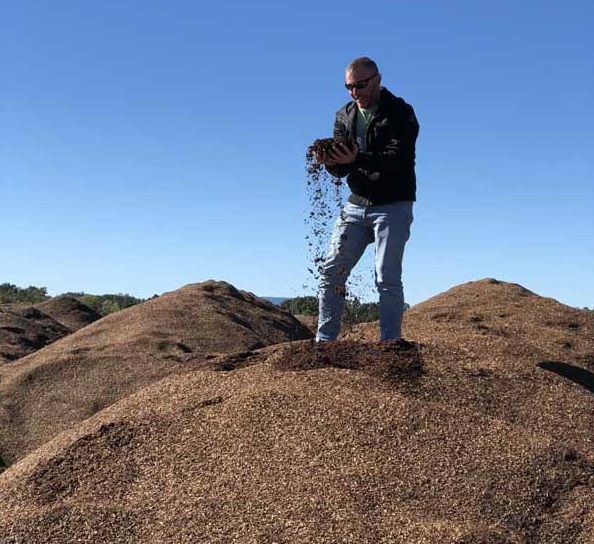 Dr. Brian Jackson of North Carolina State University was recently chosen to receive one of the 2021 HRI research grants. "Investing in diverse, high-quality research is our mission," said Jennifer Gray, HRI Administrator. "The 2021 projects selected from a competitive batch of grant applications represent all facets of the industry and touch each of HRI's four strategic research priorities." See below for the abstract of this project.
Characterization and Modeling of Physical and Hydraulic Properties of Wood Substrates
B. Jackson, North Carolina State University
The demand for soilless substrates continues to increase as ornamental/floriculture markets grow and as more traditionally field-grown crops are transitioning to soilless growing systems. As a result, global soilless substrate demand is projected to increase by 240% by 2050. To meet this significant demand, wood products will play a major role in future substrate formulations. After decades of scientific research and grower trials, we have a better understanding of how wood substrates can be used, but more in-depth evaluations and characterizations are needed to advance the use (and confidence) in these new materials. The aim of this work is to provide in-depth characterizations and testing of commercially available engineered wood components.