A Message from IPPS SR President Brie Arthur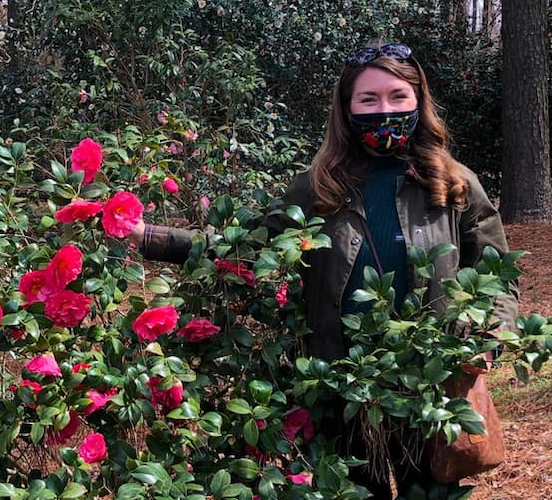 1 March 2021
President's Message
Dear IPPS Southern Region members,
Thank you for taking the time to fill out our recent annual meeting survey. The information helped the Executive Committee greatly. I am thrilled to announce that we are moving forward with our annual in-person meeting in Mobile, AL on October 23-26, 2021.

Registration will be limited to 150 attendees, based off the official policy of Marriot Corp, our host hotel. Be sure to register early. Registration information will be available later this spring. To keep things manageable, we will only be offering FULL REGISTRATION at $495 per person.
We fully understand that not everyone will feel comfortable travelling or attending the meeting in person, which is why we are working to offer a virtual component. More details will be available soon as soon as the logistics get worked out.
We have more good news! To honor the legacy of Ms. Margie Jenkins, the Executive Committee has created a new scholarship to engage with first time attendees. This unique program is available to anyone working in the green industry who has not previously attended an IPPS SR meeting. Full conference registration is awarded to the winner and we encourage all members to share this with employees and colleagues who fit this criterion.
Finally, thank you to our generous sponsors, whose financial support has made it possible to look beyond the pandemic. Your investment in IPPS is valued!
Thank you all for your many contributions to the green industry and to IPPS SR. We look forward to seeing you in Mobile, AL October 23-26, 2021!
Sincerely,
Brie Arthur
2019-2021 IPPS SR-NA President