Membership Profile: Patricia Knight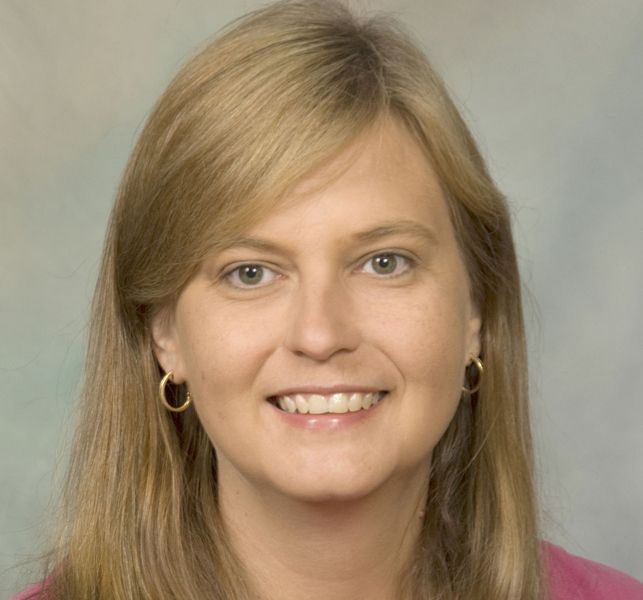 Dr. Patricia Knight grew up in the family nursery operation in east-central Alabama. She earned a B.S. from Auburn University in Ornamental Horticulture in 1991, with an emphasis on Landscape Design. She remained at Auburn for her M.S. degree, awarded in 1994, and her thesis focused on nutrition and irrigation of greenhouse crops. She completed a Ph.D. from Virginia Tech in 1997. Her dissertation examined landscape establishment of trees.
Dr. Knight began her professional career at Mississippi State University in 1997 at the South Mississippi Branch Experiment Station in Poplarville. Her research focused on improving nursery crop production through more effective use of fertilizers and herbicides, plant propagation, and plant evaluations. After serving as department head for Coastal Research and Extension Center for over 10 years, Dr. Knight currently serves as Director of Coastal Horticulture Research, and is focusing on all aspects of plant production including plant development.Her first involvement with Southern Region North America-International Plant Propagators' Society was in 1992 where she won 1st place in the student research paper presentation.
After beginning her professional career in 1997, she immediately joined SRNA-IPPS. This organization provides excellent opportunities to see the latest horticultural practices as well as industry needs while interacting with industry and academic leaders. Dr. Knight has served IPPS in a number of roles including SRNA-IPPS President in 2007-2008 and International President in 2015. She was awarded the Sidney B. Meadows Award in 2018 and was named a Fellow of the SRNA-IPPS in 2010.