Looking Forward to Mobile: Speaker Preview, Adam Black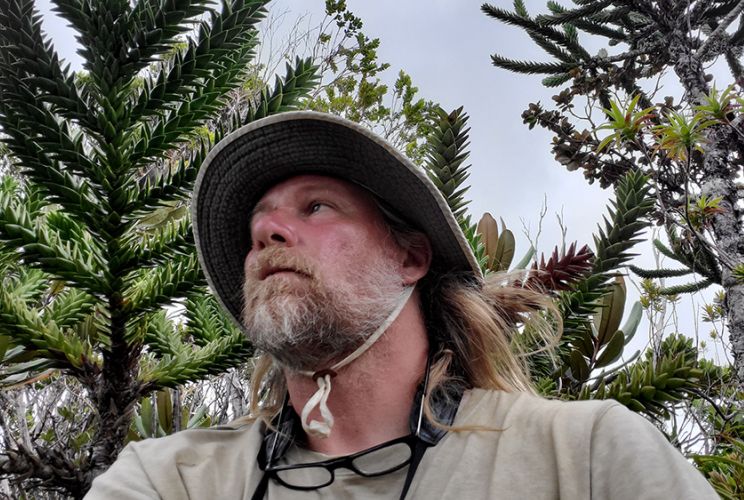 Adam Black
Botanical/Horticultural Consultant
BotaniConserve, Inc.
Program Details: Adaptable Texas Native Woodies and Perennials that Deserve Broader Horticultural Attention
Various unique plants from throughout the ecologically diverse expansiveness of Texas are proving remarkably adaptable to general cultivation throughout the southern US. Many of these trees, shrubs and perennials offer refreshingly new ornamental qualities to the landscape, and some intriguing endemic species offer potential for hybridization work to spice up current mainstream favorites.
Bio: Adam Black is a lifelong plant enthusiast with a passion for the rare, unusual and esoteric. Based in Texas, Adam is always searching far and wide for interesting plant species or noteworthy selections to introduce to horticulture for landscape diversification, while also collaborating with various institutions on field collections for the purposes of research and ex-situ conservation. Currently self-employed as a botanical/horticultural consultant, he previously was director of The John Fairey Garden (formerly Peckerwood Garden) in Hempstead, Texas, managed the forest pathology and forest entomology laboratories at the University of Florida, and also co-owned a former collector-niche mail-order nursery.