IPPS Annual Meeting 2019 speaker profile: Wednesday, October 16th - Dr. Jeb Fields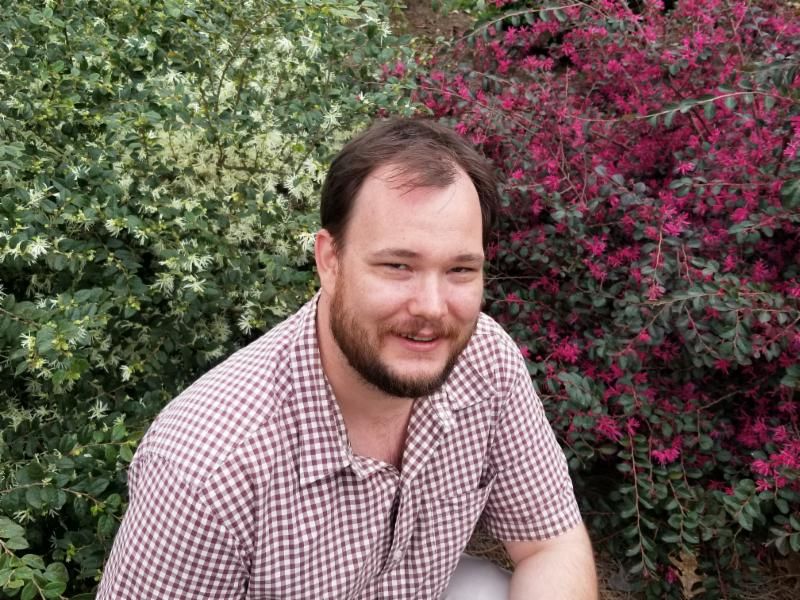 Wednesday, October 16, 2019 Speaker Preview
Dr. Jeb S. Fields
Assistant Professor and Extension Specialist at LSU AgCenter
BIO: Dr. Jeb S. Fields is an Assistant Professor and Statewide Extension Specialist for the LSU AgCenter. Dr. Fields serves as the director of the Ornamental Trial Gardens at Hammond Research Station, and as the chair of the Louisiana Super Plants program. Dr. Fields' research and Extension program focuses on resource efficiency in production, primarily involving soilless substrates, water, and fertility, as well as working on developing sustainable landscape systems.
PROGRAM DETAILS: The Hammond Research Station Ornamental Trial Gardens
An update on current and ongoing plant trials in the Ornamental Trial Gardens at the LSU AgCenter Hammond Research Station.