IPPS Annual Meeting 2019 speaker profile: Monday, October 14th - Dr. Andrew King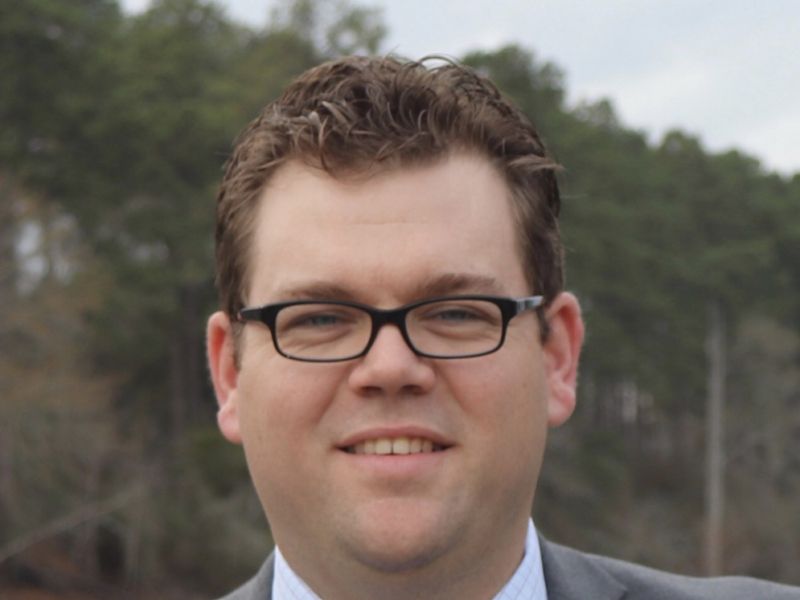 Monday, October 14th 2019 Annual Meeting Speaker Preview
Dr. Andrew King
Lecturer, Department of Horticultural Sciences, Texas A&M University

PROGRAM DETAILS: Following in the Footsteps of Legends: Lessons Learned Through 4 Generations
Having been raised by a third generation nursery professional, Andrew King was introduced at an early age to an interesting set of heroes. These heroes included influential nursery professionals, plantsmen and academics, but they all had one thing in common: a deep love and respect for horticulture. Andrew will highlight the influence of a number of these people, including Lynn Lowery, Benny Simpson, Sterling Cornelius, etc., and some lessons learned from their careers. Practicing horticulture in Texas can be a harrowing experience, but these legends, along with many others, paved the way for the industry that we know and love in the Lone Star State.
BIO: Dr. Andrew King was raised in Tenaha, Texas, on a retail nursery founded in 1915 by his Great Grandfather.Through four generations, the nursery has remained in the King family. Andrew received a B.S. in Agriculture (emphasis in Horticulture) from Stephen F. Austin State University in Nacogdoches, TX in 2004, and a M.S. and Ph.D. from Texas A&M University in College Station, TX in 2010 and 2015, respectively.
He currently serves on faculty in the Department of Horticultural Sciences at TAMU, teaching many of the plant production and introductory courses. His research interests include plant propagation and plant trialing.