IPPS Annual Meeting 2019 speaker profile: Monday, October 14th - Dr. Brian Jackson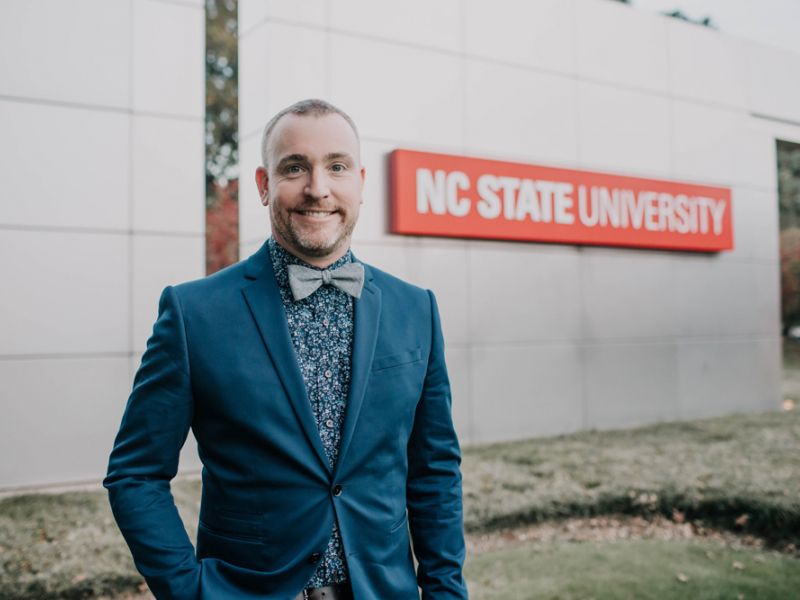 Monday 14 October 2019 speaker preview
Dr. Brian Jackson
Professor at NC State University
PROGRAM DETILAS: Is Cannabis Horticulture's Gateway Crop?
Much has been and is being said (debated) about the role of Cannabis in the horticulture industry. This presentation will discuss some of the consequential benefits that this plant/crop may have on horticulture's future. Let's forget (for a minute) therecreational opportunities, potential medical break-trough's, etc. and let's focus on how we capture the interest of the general public! Students are filling our classrooms, declaring majors and minors, and getting involved in horticulture with the goal of learning about Cannabis! This plant could be our GATEWAY to connecting with, and educating the public about horticulture in ways we have never seen before!
BIO: Dr. Brian E. Jackson is an Associate Professor and Director of the Horticultural Substrates Laboratory at NC State University. Brian has studied and researched horticultural substrates (professional and retail products) since 2003 with a primary emphasis on the engineering, development and utilization of wood and bark-based materials in growing media. Recent interest and investigations into Cannabis and other industry-changing products and initiatives are also being explored.
Reserve your room for the 2019 IPPS-SR Annual Meeting in Baton Rouge, LA now!