IPPS Annual Meeting 2019 speaker profile: Monday, October 14th - Dr. Gary Bachman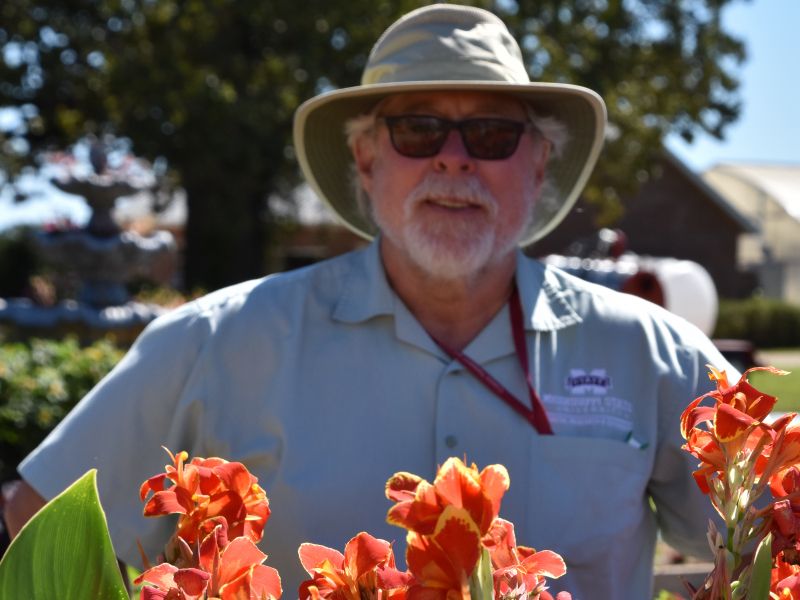 Monday 14 October 2019 speaker preview
Dr. Gary R. Bachman
Extension/Research Professor of Horticulture Mississippi State University
PROGRAM DETAILS: The Changing Garden Paradigm
One Extension agent's look at how gardeners' perceptions and expectations have been changing over the last 10 to 20 years.
BIO: Gary is currently an Extension/Research Professor of Horticulture at Mississippi State University's Coastal Research & Extension Center and is the host of the awarding winning MSU Extension Service's Southern Gardening TV, radio, newspaper columns and social media outreach. Gary and his wife Katie, who is a consultant for IBM, live in Ocean Springs, MS. They are urban homesteaders and operate the Heritage Cottage Urban Nano Farm designed to be a demonstration urban farm to grow an abundance of locally grown specialty vegetables and produce all year long.
Reserve your room for the IPPS-SR Annual Meeting in Baton Rouge, LA now!