IPPS SR Exchange Program 2017 - Elisabeth Meyer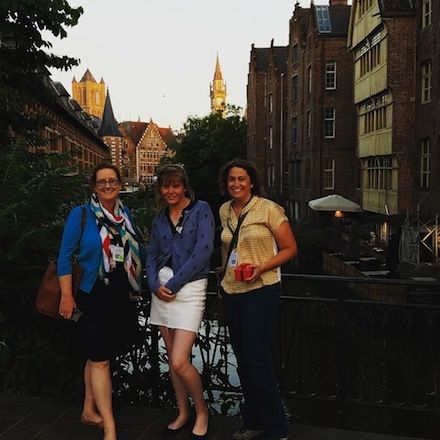 My mind is still blown from all the amazing things I saw and learned while on the IPPS International Tour and Conference! The level of automation at many of the nurseries we visited was beyond anything I had seen before (cutting sticking robots!) and provided me with lots of good material for sharing with my students in class this coming school year. In addition, I was impressed with the emphasis that so many of the places we visited put on sustainability and quality. From the giant trees being grown for sale at Soltair Nursery to the Venus fly traps being propagated at Corn.Bak, every place we visited was a great example of how to produce high quality plant products as efficiently as possible while still using environmentally sound practices.

Most of all, though, I am thankful for the opportunity I had to meet with other plant propagators and horticulturalists from all over the world on this trip. I made friends who I know I will look forward to seeing at future IPPS events for the rest of my career. Thank you to everyone from the Southern and European Regions in particular for making this wonderful trip possible for me, and for young professionals in our industry.
Elisabeth Meyer