IPPS Any Time, Any Place
---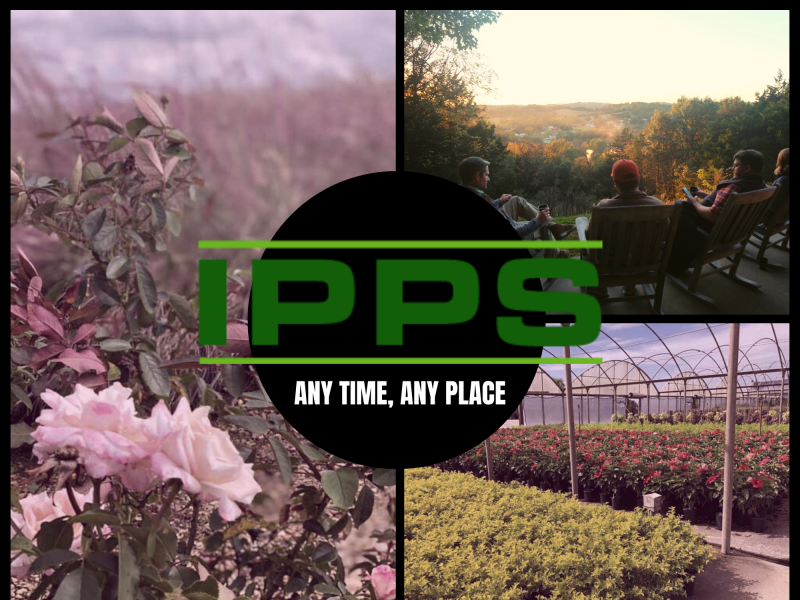 In order to continue To Seek and To Share knowledge during these unprecedented times, we are pleased to invite you to our new webinar series! IPPS Any Time, Any Place will keep you connected, informed, and up to date with your IPPS colleagues and their work despite not being able to meet face to face this year. Even better - this series is free and open to the public, so you can share with anyone! Videos will be housed here on our website and on our new IPPS Southern Region YouTube Channel. See below for more information on how to contribute to the series. Our first webinar is an overview of the IPPS-SR website, by Digital Communications Manager Laura Barth:
We would love to have you contribute content! If you would like to submit something, please refer to the following guidelines:
Ideally 20-30-minute sessions (under an hour, please!)
Pre-recorded PowerPoint presentation on Zoom (doesn't have to be in this format, but is easy for us to download and put on YouTube and probably the easiest for many of you, or you may already have content in this format)
Email your recording to ipps.southernregion@gmail.com
The Technical Communications Committee will review submissions before publication.