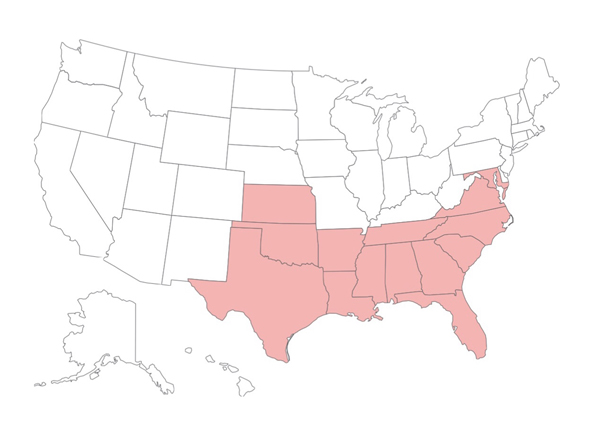 The Southern Region of North America became a designated region of IPPS in 1975. Membership consists of those working in the nursery industry, researchers, academics, consultants and students.
In the Southern Region, our goal is to improve the knowledge, skills and professionalism of our members. IPPS members agree to freely "Seek and Share" their knowledge, skills, and expertise for the benefit of our profession. We do this through our annual conference, specialty workshops, visits to nurseries and other horticultural establishments, monthly newsletter, and social media.

Members have access to educational conferences, new plants, new propagation techniques, and the combined proceedings of all annual conferences since 1951.

Are you a professional involved in ornamental plant production, horticultural research and education or any other allied field? Do you wish to learn more and are you willing to share your knowledge? Then join now (click here if you're a student), or join as a sponsor! You would certainly benefit from IPPS!