IPPS Annual Meeting 2019 speaker profile: Monday, October 14th - Jennifer M. Cruse-Sanders
---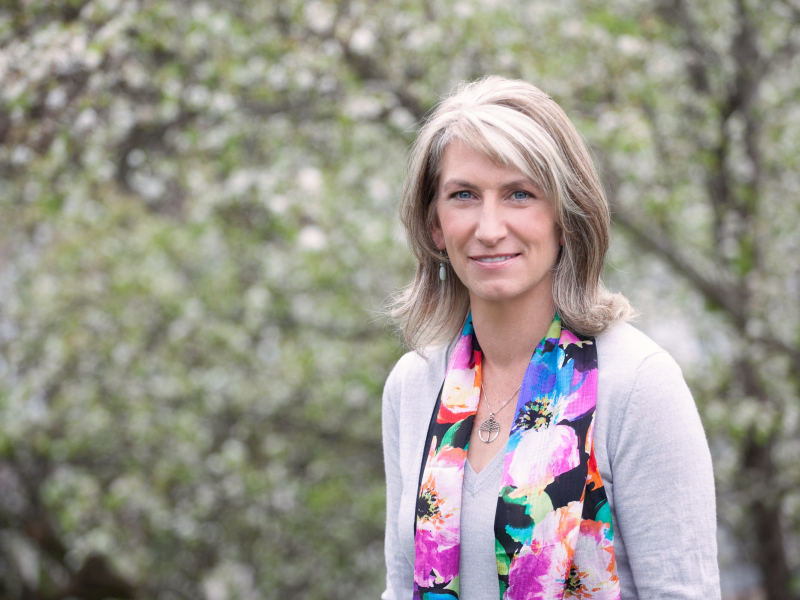 Monday, October 14th 2019 Annual Meeting Speaker Preview
Jennifer M. Cruse-Sanders
Director, State Botanical Garden of Georgia
PROGRAM DETAILS: Thirty perennials for pollinators and other efforts to propagate native species at the State Botanical Garden of Georgia
Pollinator services are estimated to contribute $29 billion to the U.S. economy annually, and native bees are attributed to 15% of the value of U.S. crop production. Alarming evidence from recent studies indicate serious declines in wild native pollinators and European honey bee colonies in North America. On the positive side, studies have shown that providing small pockets of habitat can provide forage and corridors that support pollinators.
Native pollinators are adapted to depend on native plants for critical parts of their life cycle, therefore it is essential that native plants be incorporated into a planted landscape. Attractive landscapes for pollinators should simultaneously address the ecology of the site and appropriate horticultural practices.
The State Botanical Garden recently released a freely available Guide to Propagation and Characteristics of Favorite Georgia Natives: Part I – Thirty Perennials for Pollinators
BIO: Dr. Jennifer Cruse-Sanders is the Director of the State Botanical Garden of Georgia, a 313 acre university garden with 33 acres of cultivated gardens and five miles of trails through natural areas. She has a M.S. and Ph.D. in Botany from the University of Georgia, and she completed her B.A. in Biology at Boston University. She is the recipient of the 2016 Marsh Award for International Plant Conservation from Botanic Garden Conservation International, the 2016 Carl N. Becker Stewardship Award from the Natural Areas Association, and 2015 USDA Forest Service, Wings Across America International Award for Urban Communities in Conservation. Through collaborative partnerships, she has helped to build networks for conservation across the southeastern U.S. and develop community sustainability programs to establish native plants and pollinator habitats in green spaces.