Congratulations to Dr. Dirr on his new Hydrangea book!
---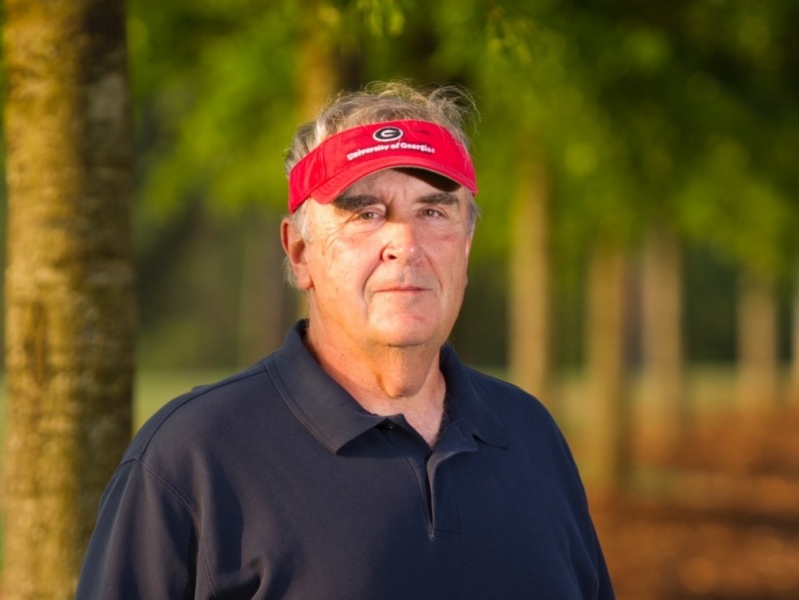 Title: The Hydrangea Book: An authoritative guide: species, newest and best cultivars, propagation, culture, breeding, production, garden worthiness.
Preface:Seismic, tectonic-shifting enthusiasm and reorganization occurred in Hydrangea since my 2004, Hydrangeas for American Gardens. Breeding and research accelerated in the early/mid 2000s, fostered by the introduction of the remontant Endless Summer® by Bailey Nursery in 2004. Soon scores of competing remontants (rebloomers) magically appeared and gardeners took notice. Cultivars poured into the U.S. from Europe with marketing hype, but lacking in garden performance. The idea of a reblooming H. macrophylla that would flower in zone 4/5 moved the interest needle to the highest level since the early 1900s and the great French hybridizers.
With hydrangeas gaining economic traction, second to roses in flowering shrub sales, the nursery industry, breeders and researchers took notice. Basic research at the molecular level served to define the genetic similarities within the Hydrangeaceae. Breeders had a roadmap to create new genetic combinations.
Taxonomists have long debated the number of true Hydrangea species. The work of Elizabeth McClintock [Proc. California Academy of Sciences 29(5): 147-256. (1957)] was the gold standard. Modern molecular research undergirded/supported reclassification of Decumaria, Dichroa, Pileostegia, Platycrater, and Schizophragma as Hydrangea species. The seminal research that fostered these changes was published in Taxon 64(4): 741-753. 2015. These new Hydrangea members are presented in detail with their species descriptions, cultivars, propagation, culture, and garden use. The original names are retained herein as there has been no universal acceptance of the changes.
I decided to self-publish the work as this approach allowed unbridled freedom/space to espouse theories and facts in infinite detail (perhaps too much). This is a NEW book, not a REVISION, detailing 42-years of plant breeding and gardening in Georgia. Since 2004, ~60 new cultivars of H. paniculata were introduced and are presented.Likewise, the plethora of H. arborescens, H. macrophylla, H. quercifolia, H. serrata and little-known/utilized species like H. angustipetala, H. aspera, H. luteovenosa, and H. scandens cultivars await discovery and appreciation.
The 2004 edition which served as a foundation and springboard for this book was reprinted in 2020 by Echo Point Books & Media, LLC, 22 Browne Ct., Unit 100, Brattleboro, VT 05301. (www.echopointbooks.com). The book is offered on Amazon.
The photos were taken by the author with the exception of four, 2020-21 H. paniculata, from Proven Winners® and one from Full Moon Flowers. The book was initiated in 2019 and completed during the length and breadth of the pandemic. There was no deadline, only time to write, proof, reflect and then add more substance to the bones. Bonnie told me it was time to quit.
In Appendix I, I presented a list of favorite hydrangeas that proved good "doers" in our gardens, extending from Massachusetts, Illinois, North Carolina, and now Georgia (42-years). They would provide a respectable initiation into the vagaries of hydrangea culture. Nothing guaranteed, but a beginning.
One missing element is the Index and I was not in the proper alphabetical frame of mine to construct same. The Table of Contents will bring the reader to the species. From there, alphabetical listings of the cultivars should suffice.
Please enjoy the commentary (occasionally pithy), be inspired, and plant hydrangeas!
See below for a sample of the book!