Student Scholarships
Member Log In
Access our library of articles, videos and proceedings for members only.
Young Propagator Exchange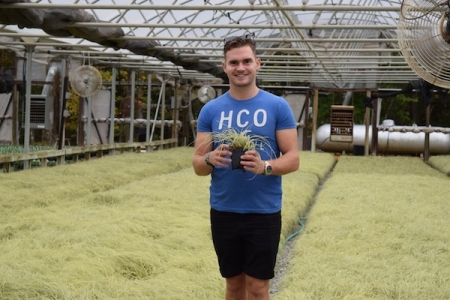 In 2014, the European Region hosted one of our members in the exchange program. The trip to Denmark concluded with their annual Conference. The trip dates were in September.
Location for 2017 has yet to be disclosed! Stay tuned. The deadline to return the application will be announced shortly.
The opportunity is open to IPPS-SR Members (35 years of age and younger).
IPPS will provide $2,000 for travel related expenses. The hosts will provide lodging and most meals.
Please download the application form below.