SR-IPPS Educational Endowment Fund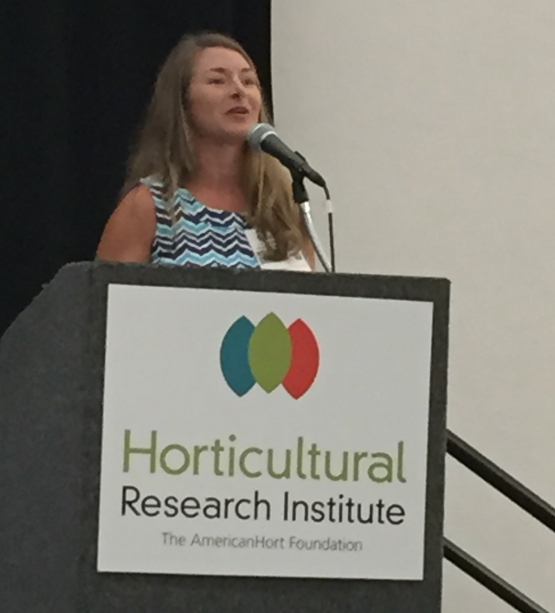 (Southern Region Board Member Brie Arthur announces establishment of IPPS-SR Endowment with HRI at Cultivate.)
IPPS-Southern Region is proud to announce the establishment of the SR-IPPS Educational Endowment Fund. An anonymous donor contributed $20,000 to establish theSR-IPPS Educational Endowment. This Donor's generosity has laid the foundation and Southern Region now needs your help to build this Endowment.The goal of the SR-IPPS Education Endowment Fund is to have long-term funding to support educational activities and out-reach of the SR-IPPS. Programs like Vivian Munday Scholarship/Work Program that provides students the opportunity to attend our annual conference in exchange for working at the conference, our International Exchange Program, and the Charlie Parkerson Southern Region-International Plant Propagators' Student Research Awards Program will be supported by your donations.
Donate now: http://hriresearch.org/donate
Brochure available for download below.