Sunset Reflections - Eric Shealy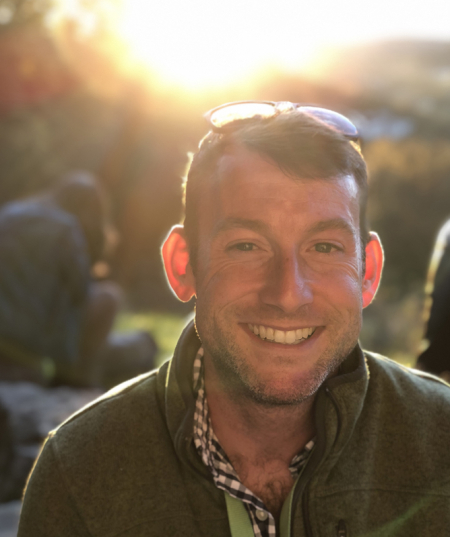 Sunset Reflections are a series of interviews featuring IPPS Southern Region members in attendance of the 2018 meeting in Chattanooga, TN. Through-out the winter months we will be sharing highlights of why IPPS membership and attendance at the annual meeting is a valuable aspect of professional development.
Follow along on through our Facebook Page: IPPS Southern Region #IPPSSR #SRSR
"I love going to IPPS-SR to network with colleagues, discuss what's new in the growing industry, and to find a more regional approach to growing. I also benefit from advice and wisdom handed down by much more senior members- their experience is invaluable!"