Notes from President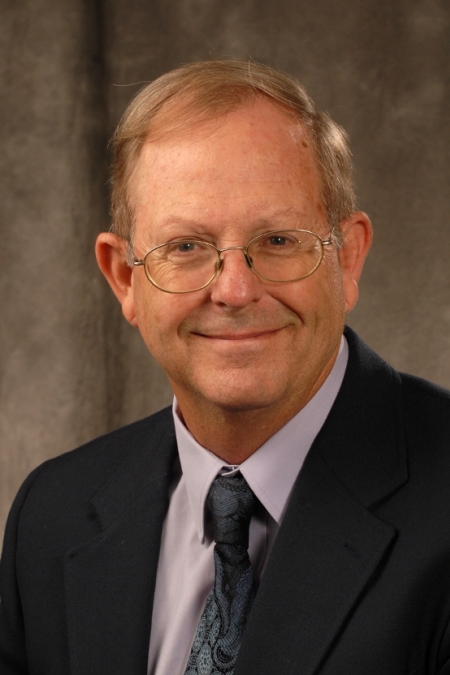 May 30, 2018

After three weeks in China, I am just now emerging from my usual jetlag drama. My cure for the malady is always the same. I spend a few weeks confused, disoriented, annoying and a bit grumpy. My SFA Gardens staff thinks I'm like that all the time, anyway. They are wrong. Jetlag is very real. In late April, I participated in the World Garden Show in Haining, China, and had the joy of crossing paths with the IPPS-China conference, which was held concurrently at the same venue. A few IPPS-SR members were on hand and it was great to share a faraway adventure with friends from home. I can speak for everyone when I say that China sets a mighty high bar for conference extravaganzas.

I'm pleased to report that the IPPS-SR Dallas conference came in with better attendance and income than anticipated. With Dallas at the fringe edge of the Southern Region, there were questions on whether the conference would bring in registrants. It did. A big round of applause goes out to Laura Miller, Benjamin Berry and many others for producing such a flawless event. Unfortunately, the moment one conference ends, preparation for another begins. This year's meeting will be held in Chattanooga, Tennessee, Oct 20-24, 2018 and details can be found on the IPPS-SR website. Organizing a conference of this sort is never easy. There are a myriad of behind the scene details and the IPPS-SR conference is fraught with details of epic proportion. Fortunately, we have a board with calm resolve, attention to detail, and a sense of humor. For this October's conference, Elliott Hallum has already put together a remarkable list of speakers and Amy Fulcher, our local site chair, is handling the venue and an exciting list of nurseries and gardens tours.

It's no secret this Society, like so many in Horticulture, has engaged in bringing more young people into the membership. I do a lot of conferences and IPPS-SR is hands down my favorite. To me, it's always been just the right mix of scientists, nurserymen, landscapers and plant experts – with just the right balance of lectures and tours. In my early years with IPPS-SR, I annually led a dozen students through the marathon of IPPS-SR activities, and – most important – tried to help them make connections. With university budgets tight, and tuition ever rising, it's not easy for students to now gather the funds for a regional conference. We encourage you to help make that easier. The IPPS-SR Education Endowment Fund is an exciting new venture by the Society. The reality is attracting more talented young people to the craft is critical to our industry, an investment we should all be making. Stay tuned and until our paths cross, let's keep planting.

Let's Keep Planting,
Dr. Dave Creech
Director SFA Gardens and Regents Professor Emeritus