Notes from President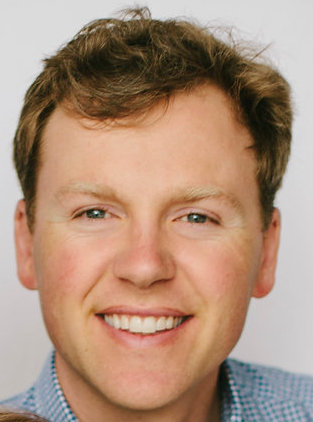 November 26, 2018
On behalf of IPPS Southern Region, thank you for coming to the website and seeing what we're about!
As President, I respectfully represent the best of horticulture growers, researchers, entrepreneurs, and students in the southeastern United States. The people are what make IPPS Southern Region special. They represent our motto "To seek and share." No where else in horticulture have I met so many kind, sharing people and cultivated lasting relationships.
Every year I enjoy touring world class unique nurseries, public gardens, and applied science research areas at our annual meeting. We tour a different part of the southeastern US every year. Oct 2018 we visited Chattanooga and middle TN nurseries. Make plans now to attend IPPS Baton Rouge Oct 12 -16th, 2019.
If you're a student, I highly recommend you seek out a mentor and join our student membership. It's free, you just need to do a little homework.
If you're a professional, this is the best place to grow your business and cut expenses by learning from Green Industry experts that attend every year. Click here to become a member.
My family business, Mountain Creek Nursery, has benefited greatly from my membership in the society. Countless times I've brought back practical advice from the annual meeting. I learn about new plants, better cultural practices, and ways to cut expenses.
2018 is a special year because IPPS visited Mountain Creek during the annual meeting. I was also tasked with setting up the speaking program. Local site chair Amy Fulcher and helpers Anthony Witcher, Alex Neubauer, and Donna Fare put on a memorable event!
Now that the meeting is over it's time to start thinking about Baton Rouge! I'm most excited about the food!

Elliott Hallum
Mountain Creek Nursery