Student Scholarships
Member Log In
Access our library of articles, videos and proceedings for members only.
Early-Career Professional Intl. Exchange Program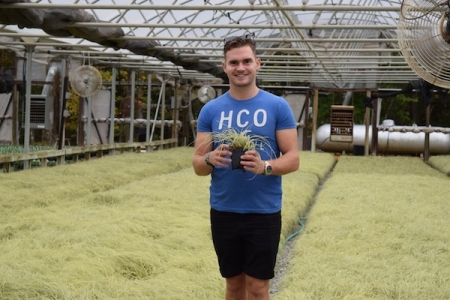 Breda, The Netherlands, Approximate Travel Dates October 4-14, 2018
Fly into London and return from Amsterdam

Open to IPPS-Southern Region Members 35 years old or younger or SR members new to the industry.

Overview
Details of the 2018 exchange program schedule will be posted as soon as they are available.