Sunset Reflections - Leanne Kenealy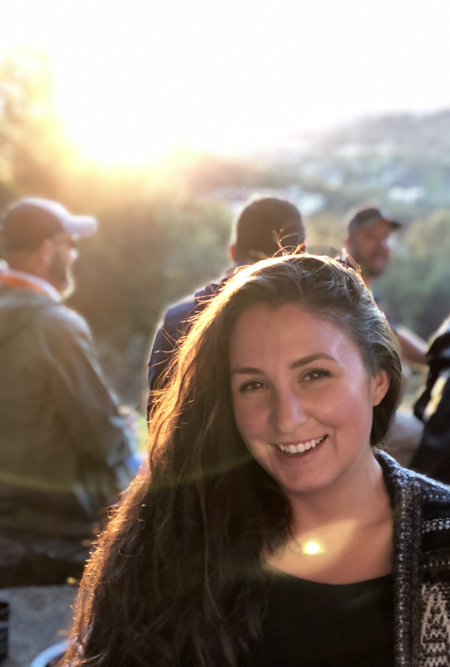 Sunset Reflections are a series of interviews featuring IPPS Southern Region members in attendance of the 2018 meeting in Chattanooga, TN. Throughout the winter months we will be sharing highlights of why IPPS membership and attendance at the annual meeting is a valuable aspect of professional development.
Follow along on through our Facebook Page: IPPS Southern Region #IPPSSR #SRSR
Leanne Kenealy
Owner, Dynamic Plants

"I'm so excited about IPPS, that my family and friends outside of the green industry know all about it at this point. The encouragement and mentoring I've received from the incredible members of the Southern Region has truly shaped my life and career. It is so nice to be a part of a group that has a focus on what I am most passionate about, propagation and growing. The dedication to learning and expanding upon the craft we all share and love is refreshing and remarkable every year. Thank you so much IPPS!"